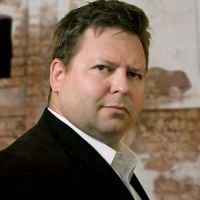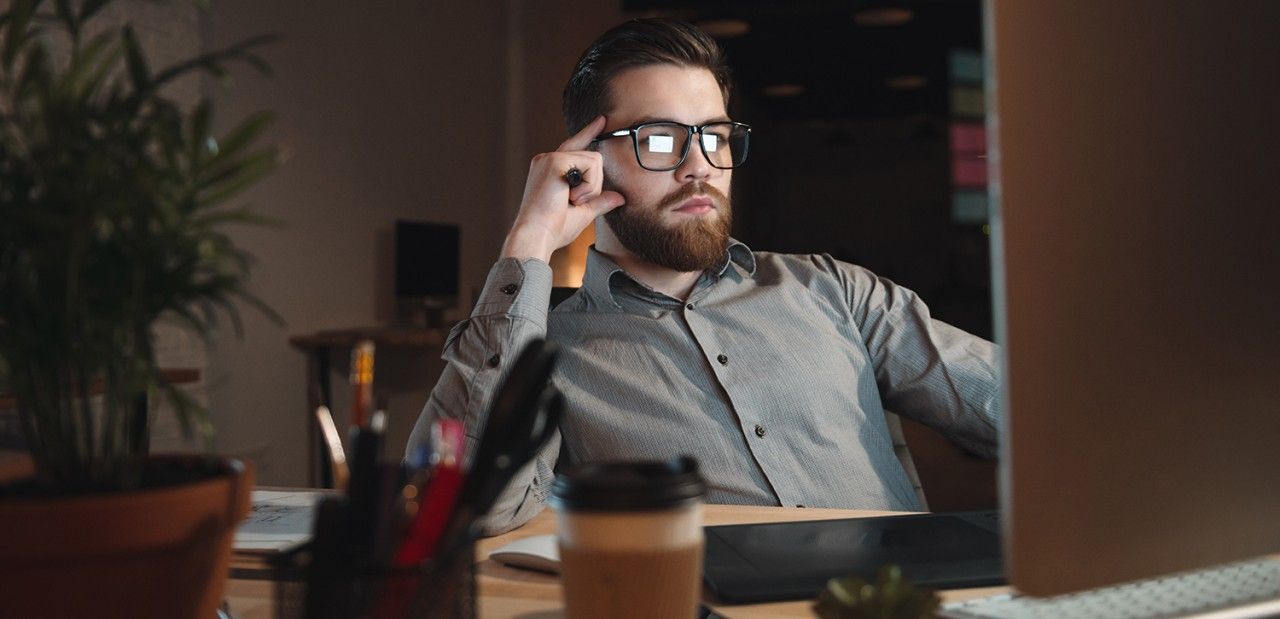 There are web development companies all over the world – legitimate web design companies!
A lot of spam emails claim they are part of a large group of professionals from India and they want to design your next website. Sometimes these are start-ups or inexperienced tennagers, but sometimes these are malicious emails just trying to get your information and take your money.
You've probably seem an email like this:
Hello,
I sincerely hope you are doing well.
We are India based Web Design company with primary focus on SEO based Website Design & Development (PHP development).
We have a dedicated team of 150 professional designers, developers and SEO specialists; especially for Graphic/Flash/3D designing.
We can assure you of getting quality works. Most firms overseas have achieved a significant amount of savings by outsourcing either part of, or their entire work to us in India.
We would like you to give us an opportunity to work with your company and AMAZE you with our service.
Please let us know in case you are interested.
Kind Regards,
Damita
They always use an outlook email or Google email address (Free email accounts). Never a full name, phone number, company name, address, or website.
Some spammers will crawl the web to collect email addresses so they can sell them to other spammers. An email address once posted on the web is likely to be spammed forever, even if was removed from the web.